ROME -> PRATO -> FLORENCE -> PISA -> VENICE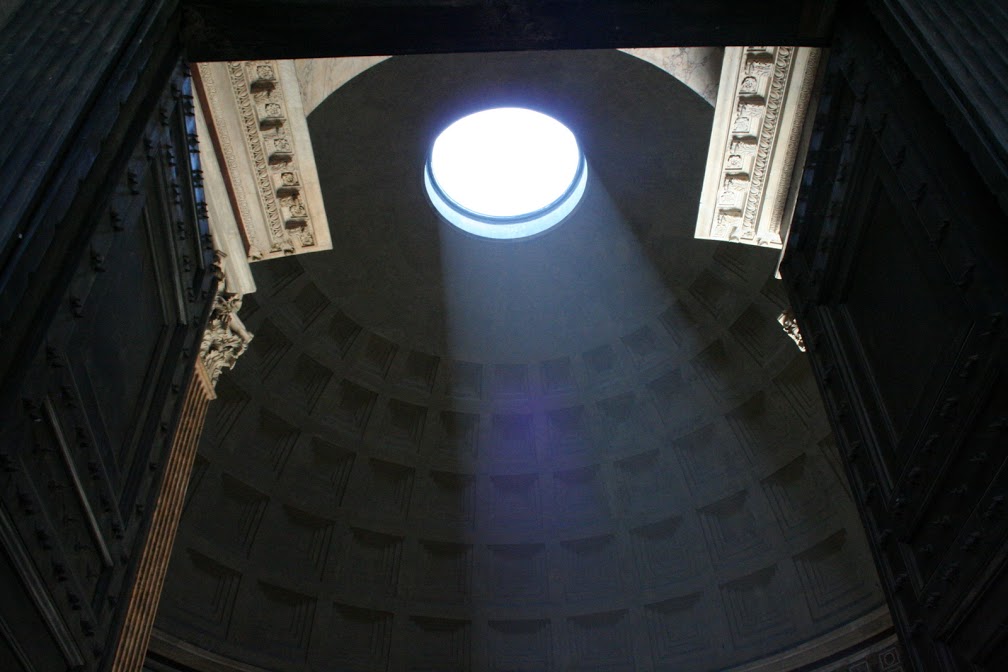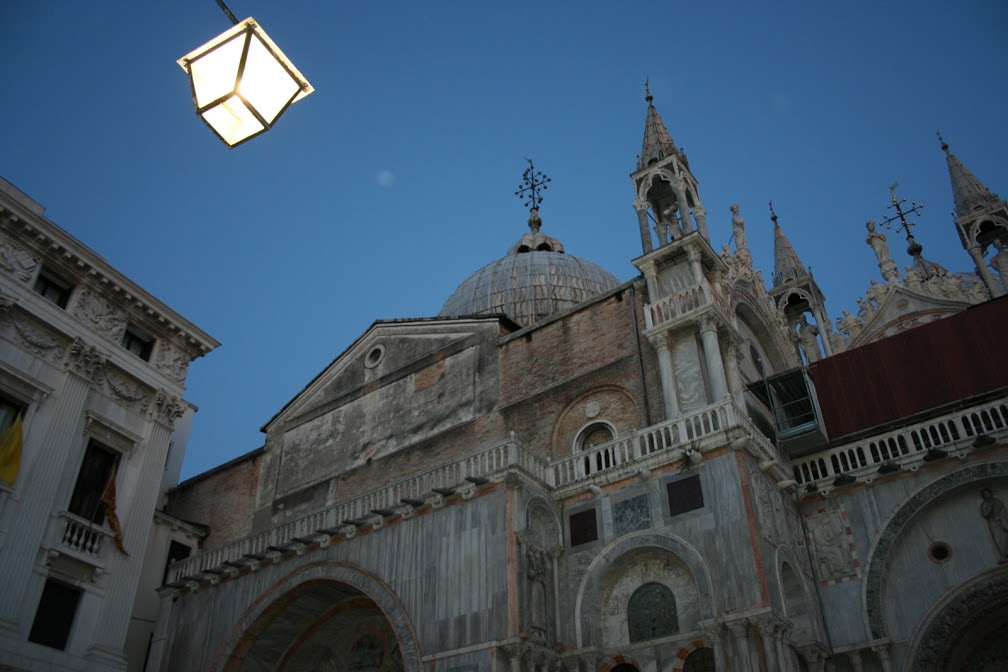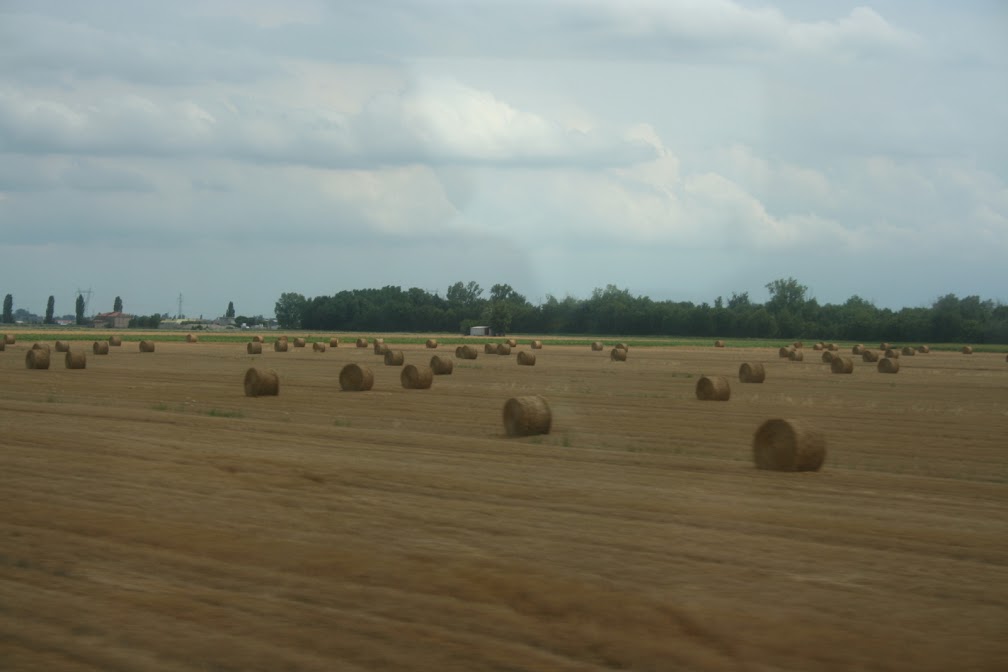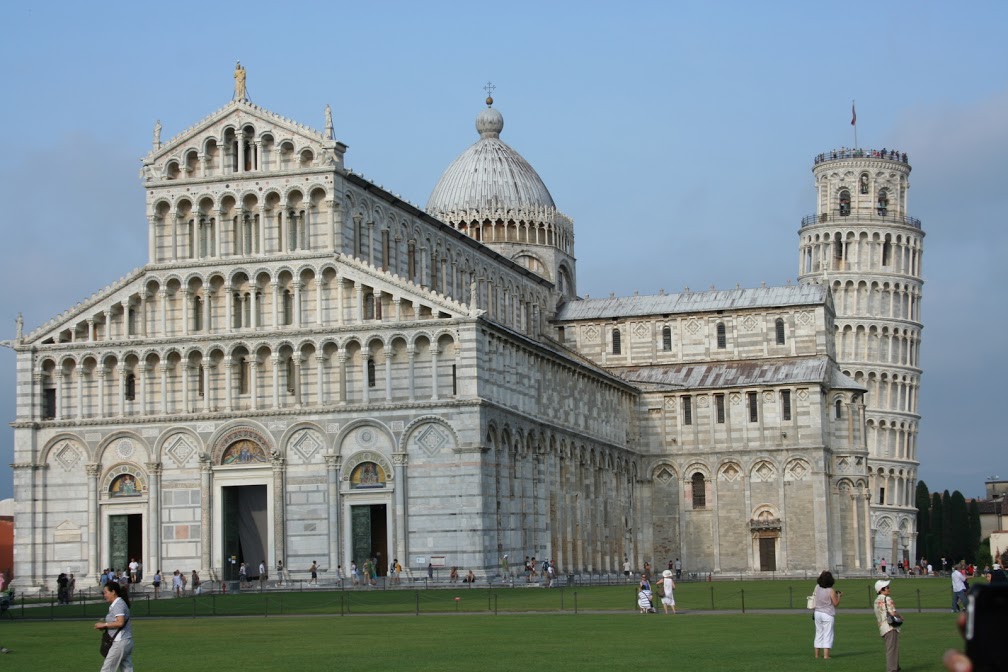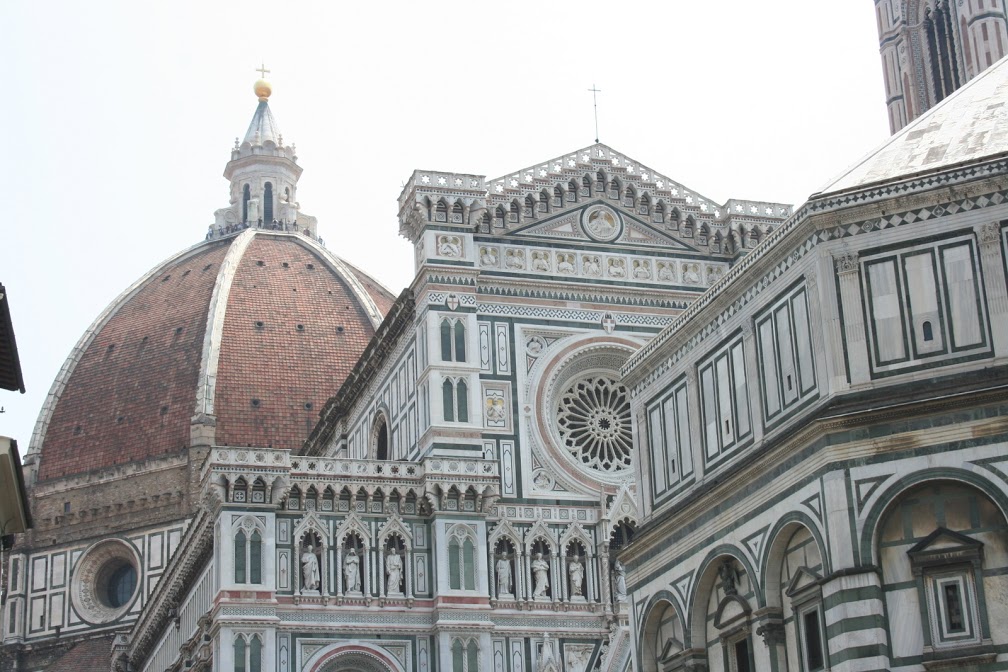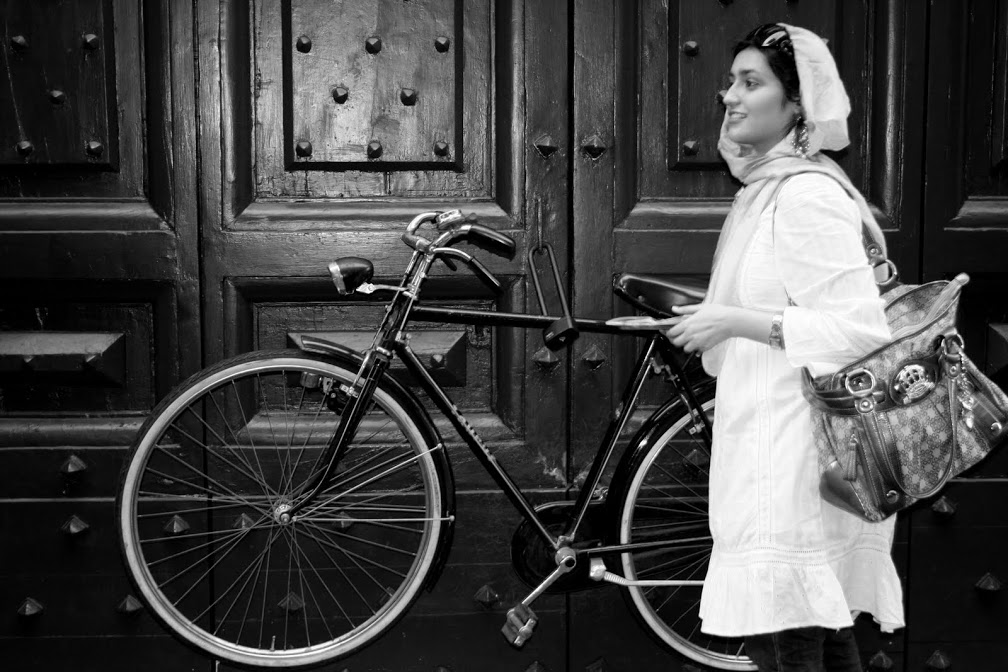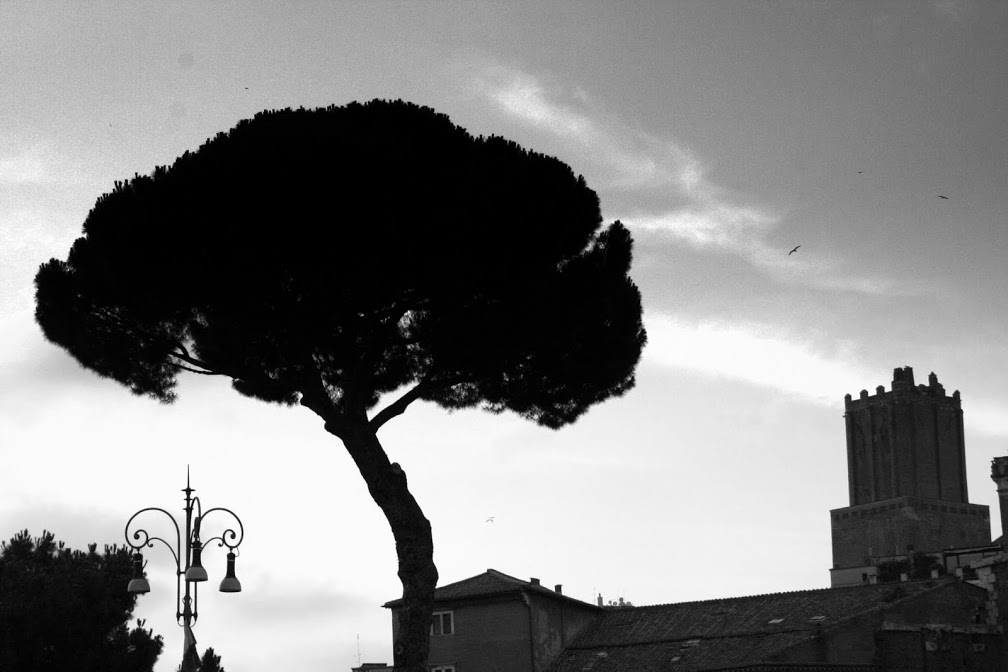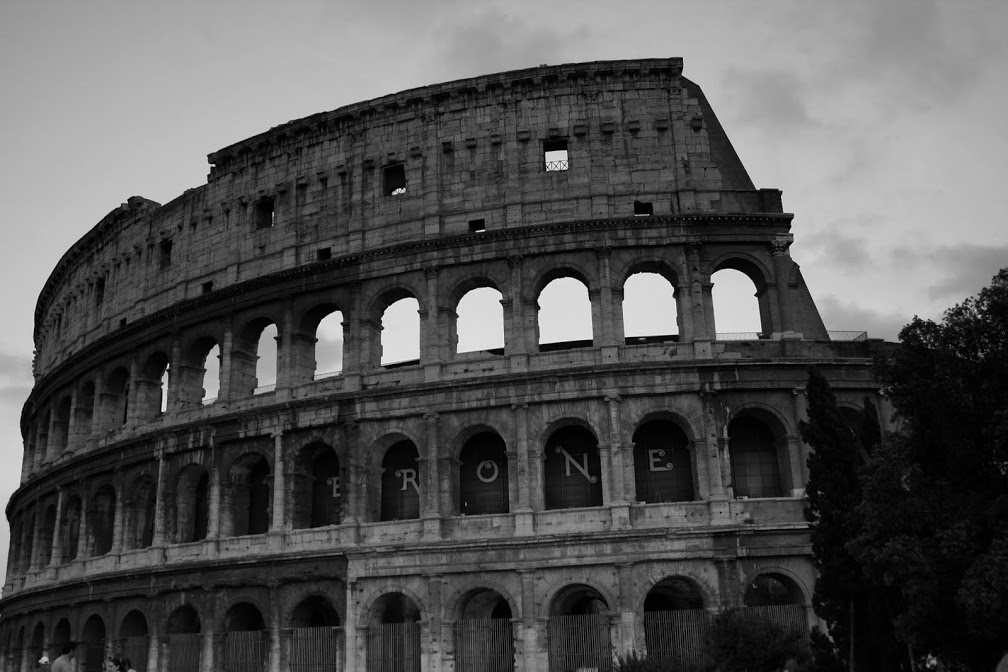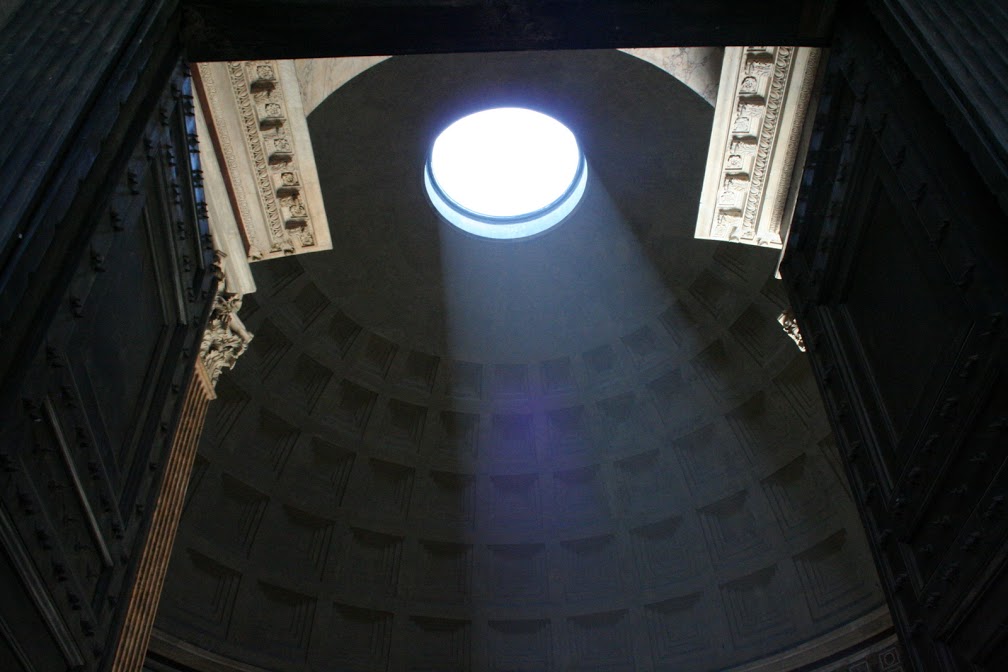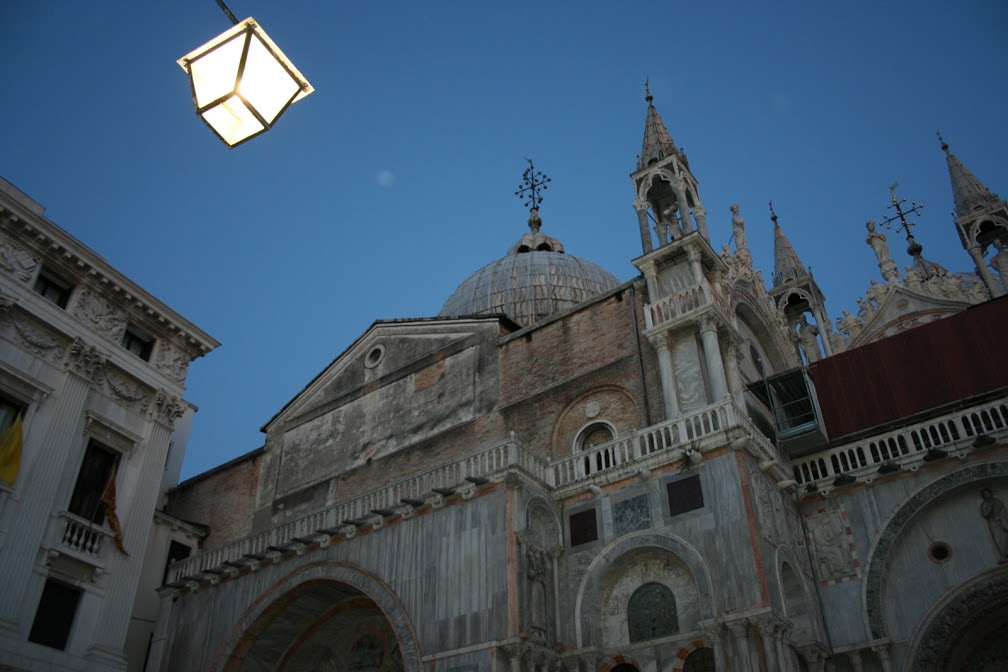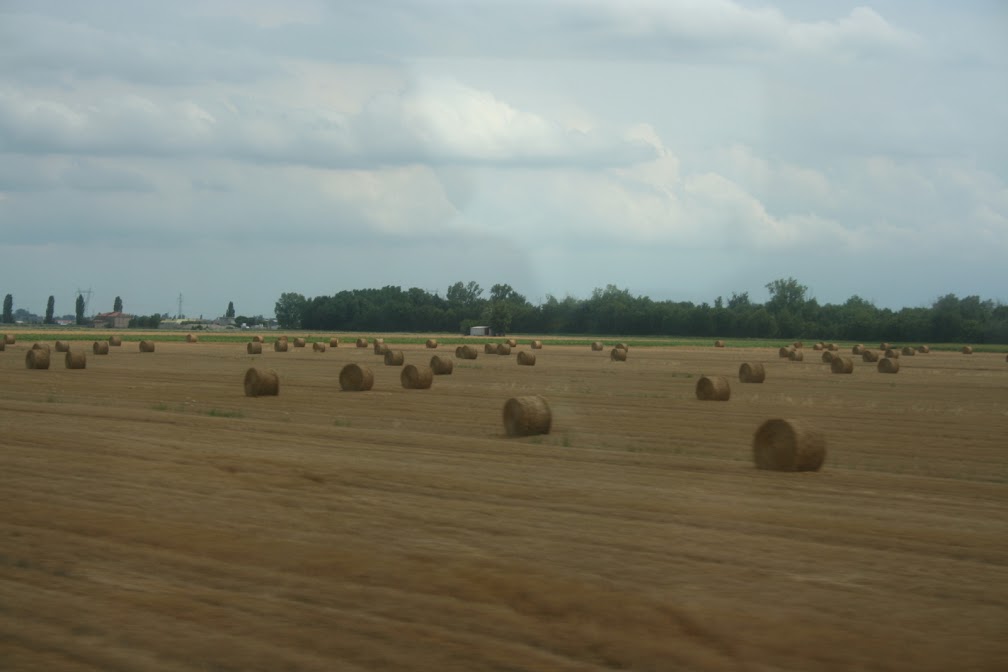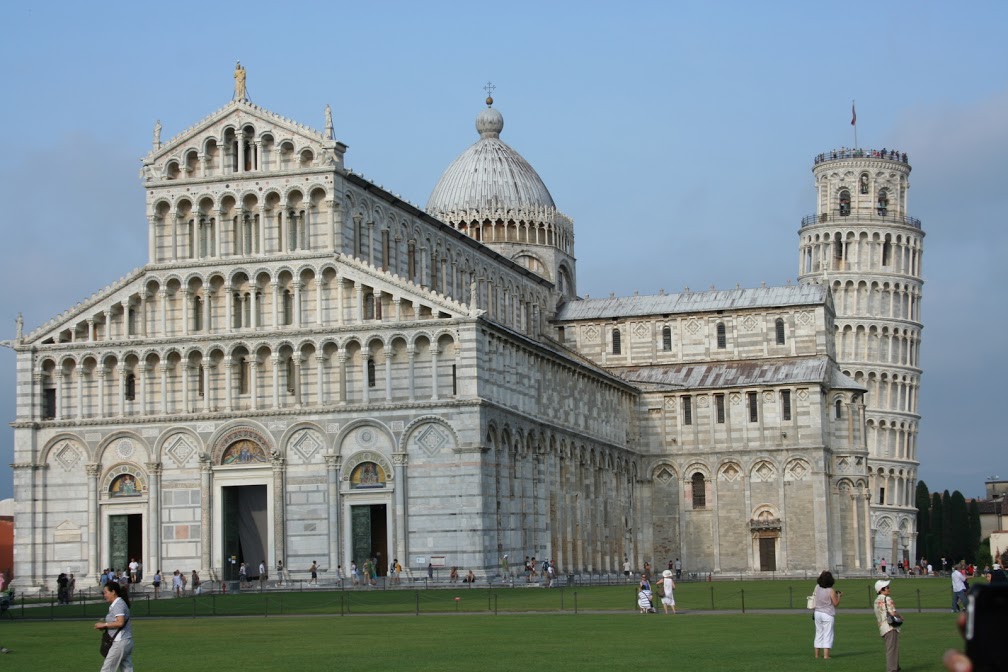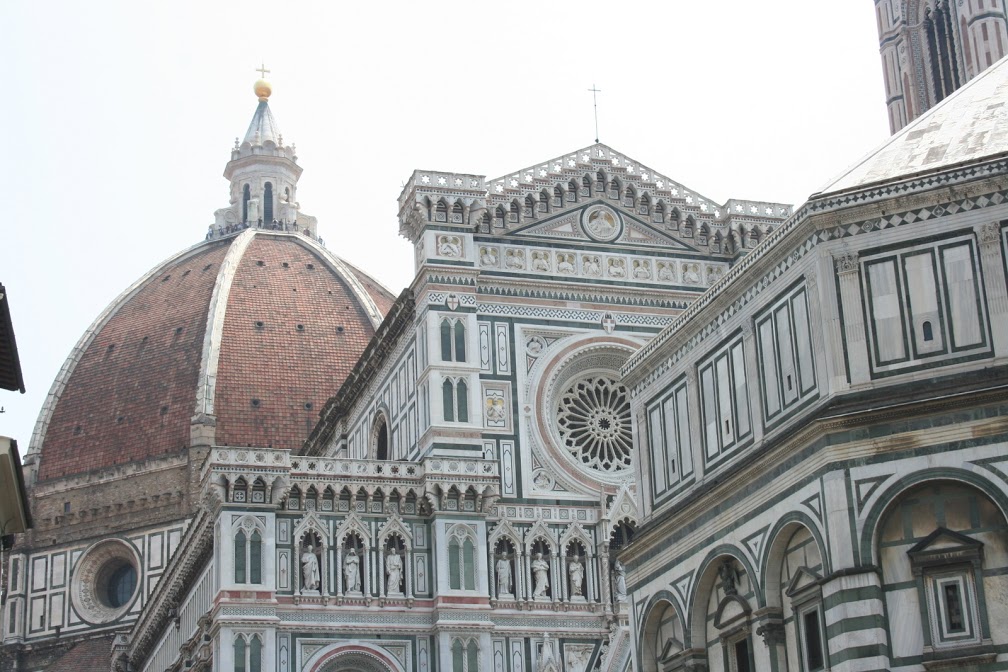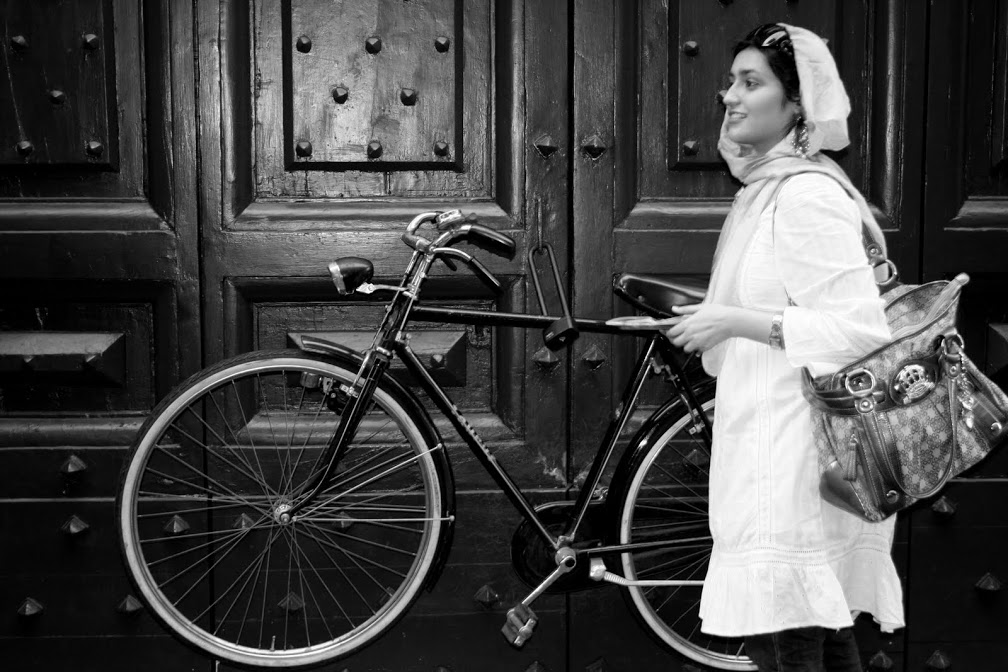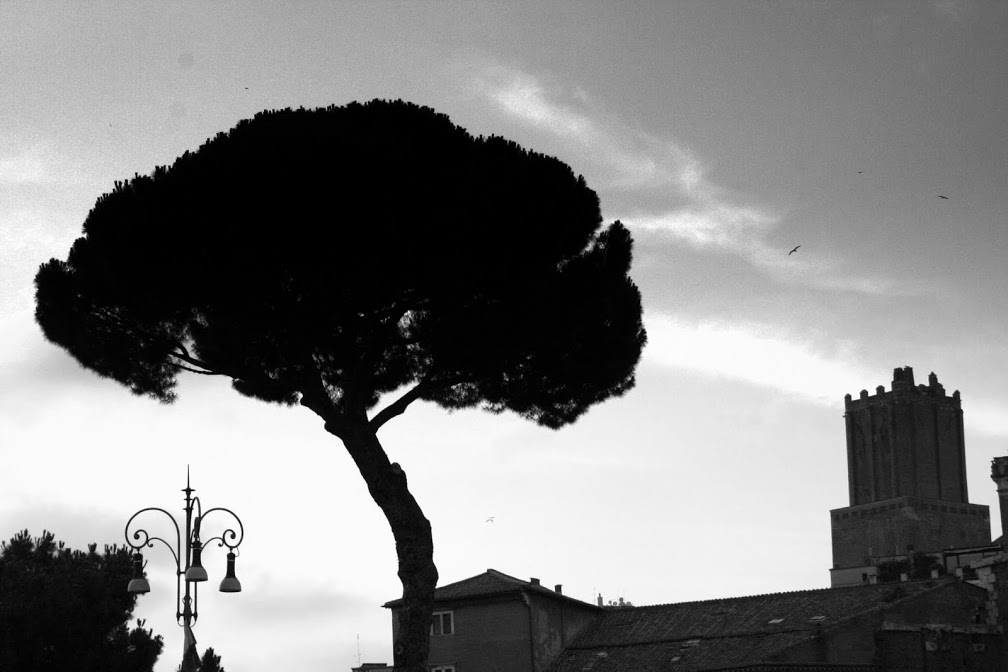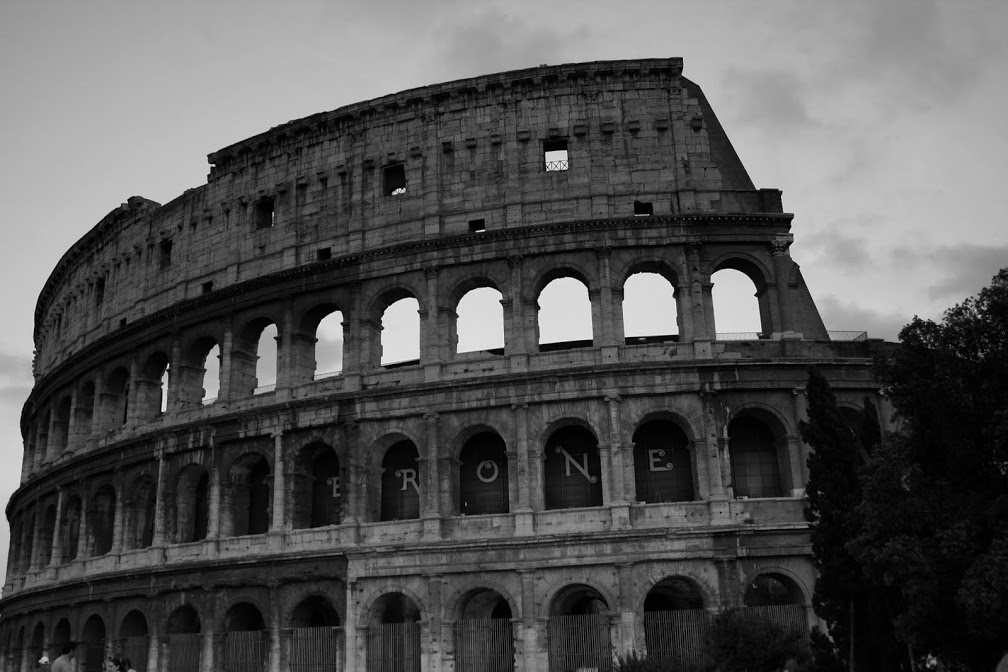 New York, NY. I had the pleasure of calling Manhattan home for a few amazing years. I also really admired the Upper West Side architecture.
I love NYC, but I don't know if I miss it. Home is where the heart is, and my heart is still afloat when it comes to falling for a place to call home.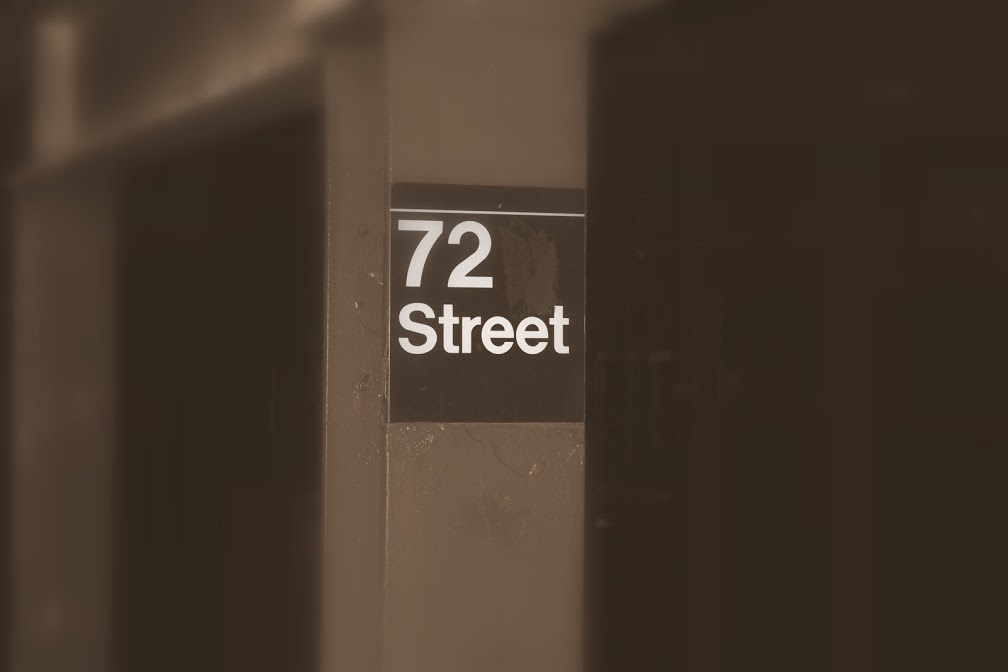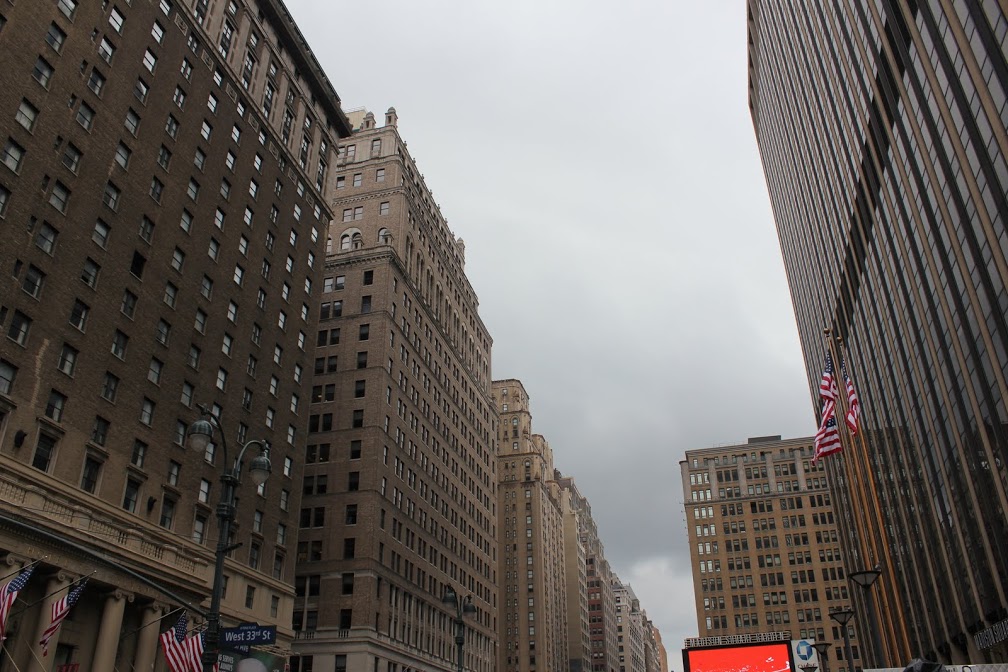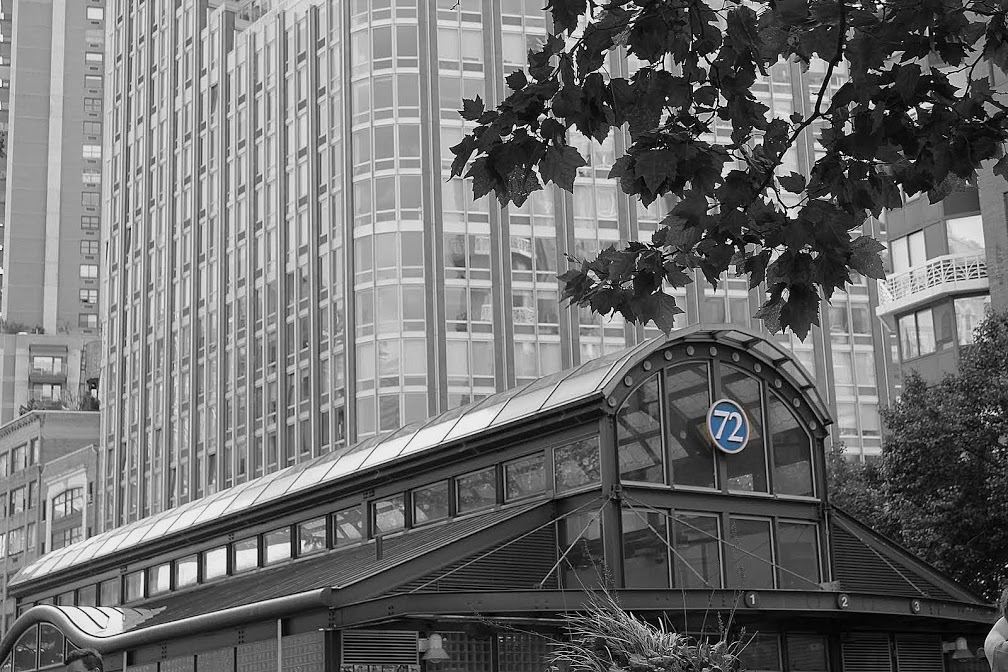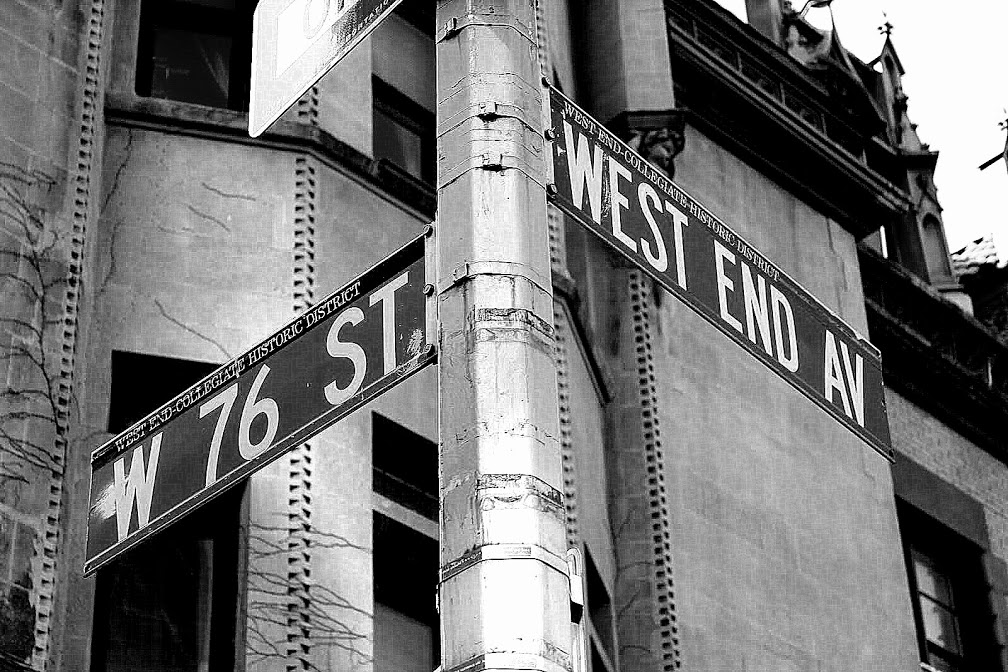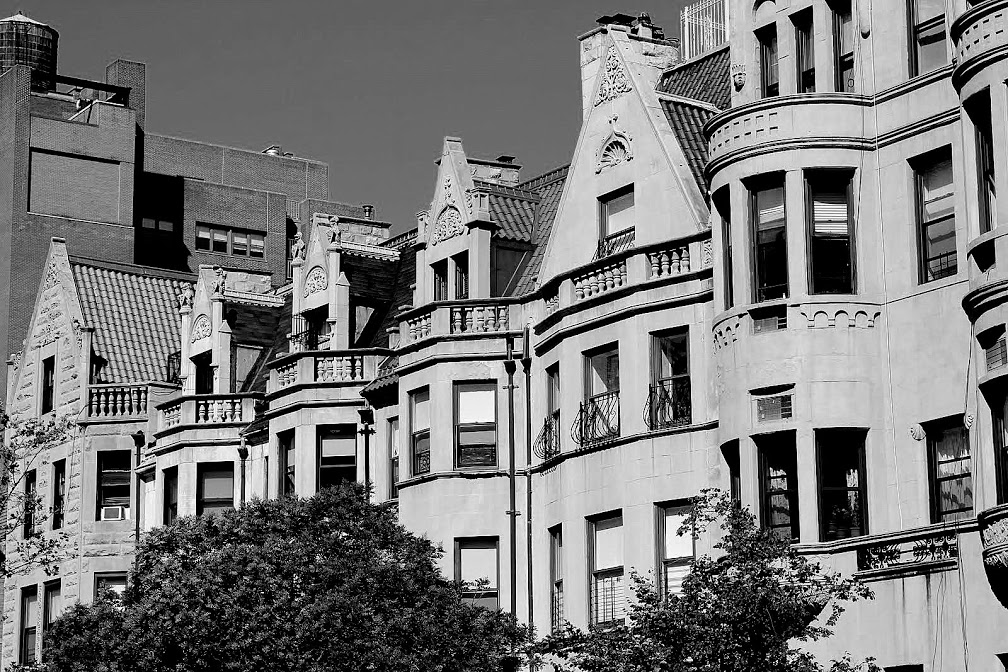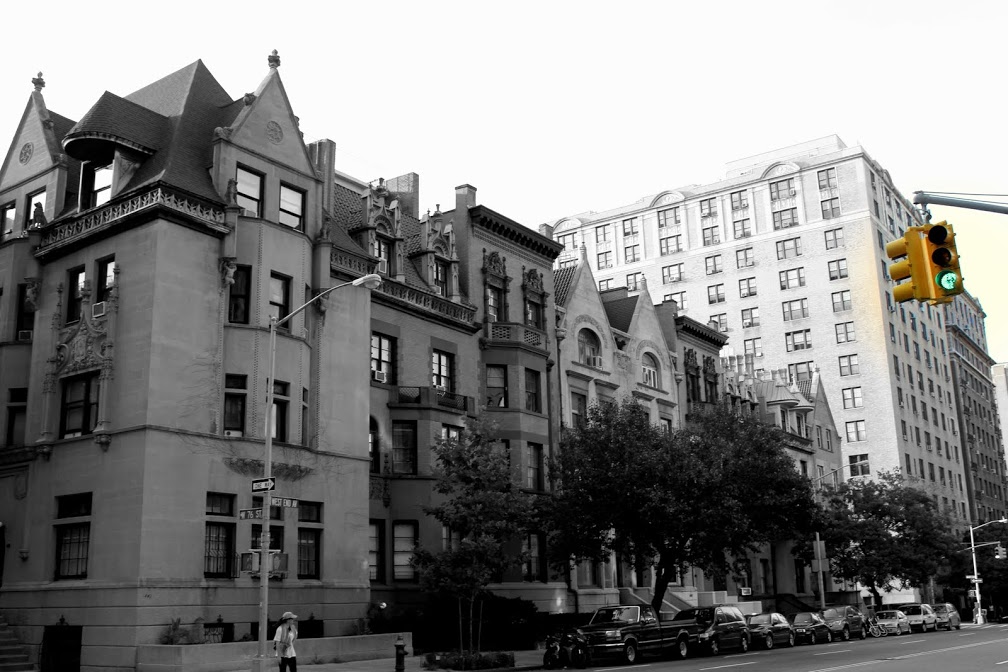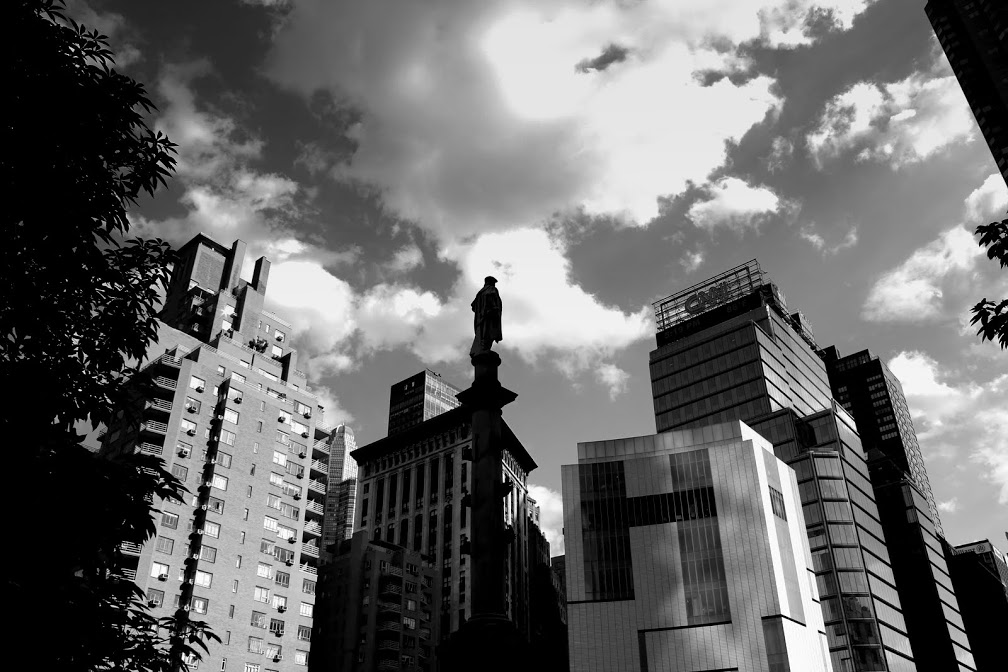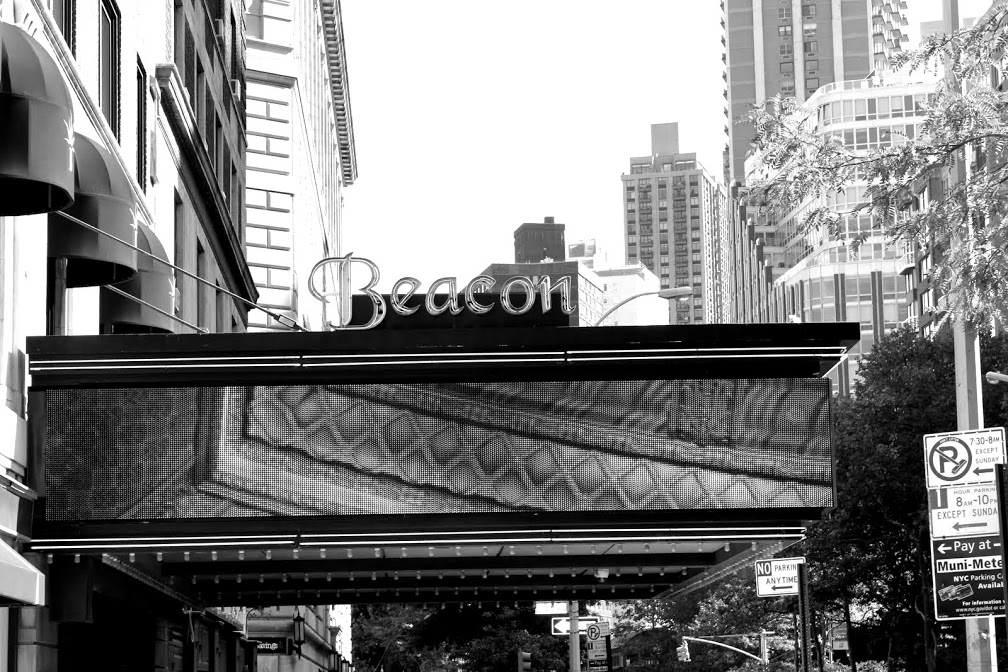 The North Carolina countryside and a fall visit to beautiful Montauk.